Special Deals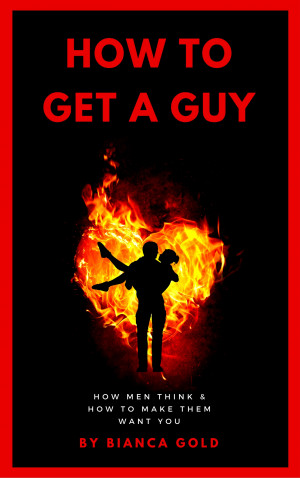 How to Get a Guy: How Men Think and How to Make Them Want You
by

Bianca Gold
A relationship goes through many stages and women typically find themselves repeating the same cycles all the time during a lifetime, and without ever finding the ideal man or, when such happens, being able to keep him and make him commit. In this book you will know exactly what kind of woman are men looking for, how to be that exact woman, and how to make them fall in love.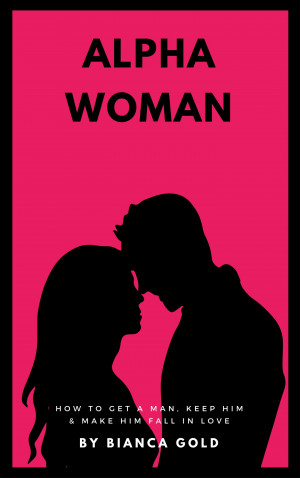 Alpha Woman: How to Get a Man, Keep Him and Make Him Fall In Love
by

Bianca Gold
In modern times, the number of women that can't find an ideal partner has been on the rise. Men with quality seem scarce and hard to find, and short term relationships seem to be the norm. When it comes to the time to get married, few women are lucky enough to find a man willing to tie the knot, or even one with minimum quality.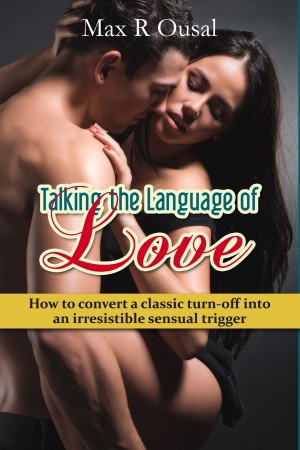 Talking the Language of Love
by

Max R Ousal
Max is a specialist in both personal development and brain function. In "Talking the Language of Love", he shows how sensual miscommunication is causing havoc in relationships and how to fix it. His Exercise in Induced Hyper Sensuality (IHS) is a revelation and teaches us how to turn otherwise embarrassing sensual situations into not only positive encounters, but intensely erotic experiences.
Related Categories