Effective Herbal Products for Common Diseases/TCM Health-care Regulation Program
by

WeiLian Wang
(5.00 from 1 review)
This book is designed not only to make you get in the easiest way possible a concise and systematic knowledge of traditional Chinese medicine but also to recommend to you ready-made traditional Chinese medicines which are easily available. On the basis of these ready-made Chinese medicines a number of health-care programs have been devised for your benefit.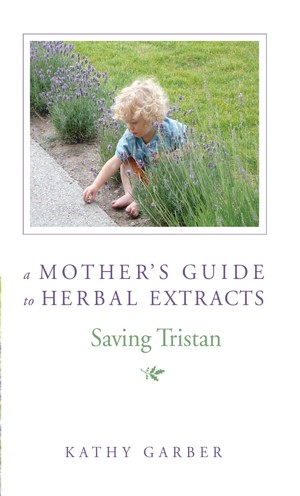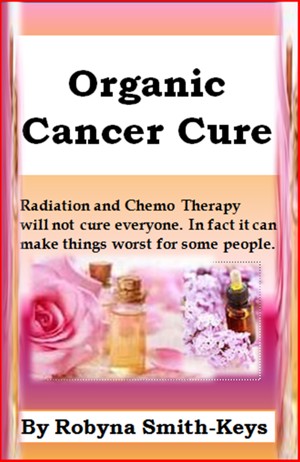 Organic Cancer Cure
by

Robyna Smith-Keys
(2.50 from 2 reviews)
When you are told your cancer is aggressive and nothing can be done. Have some faith and do what I did for my mother. We turned this deathly looking women in her eighties into a healthy fun loving women again. Organic home made products that were only a few dollars a week gave my mun quality of life and a few more years of joy. Some will say you cannot cure Cancer. Thats debatable.
Related Categories