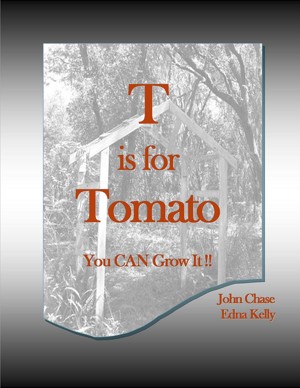 T is for Tomato
by

John Chase
(5.00 from 1 review)
Tomatoes are consumed in many ways. Of course, we eat them raw, we slice them and dice them and turn them into salads and sandwiches. We even make drinks out of them. For poison ivy blisters, cut a tomato in half, lightly rub the cut surface over the poison ivy spots. It burns like fire but the poison ivy dries up quickly. This also worked for chigger bites after we were out playing in the fields.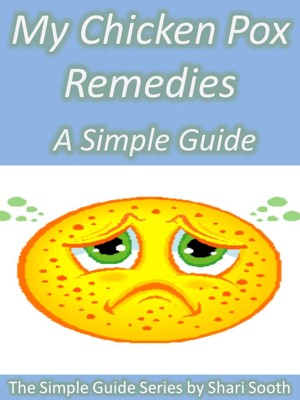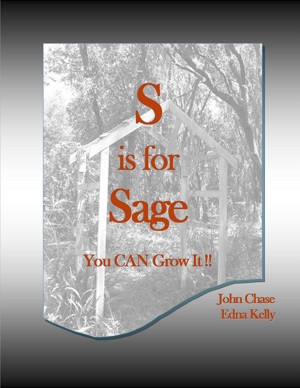 S is for Sage
by

John Chase
(5.00 from 2 reviews)
Sage is a lovely plant. No two ways about it, sage is simply pretty. And yet is another ancient herb, prized for its flavor, aroma, and medicinal properties.
Related Categories