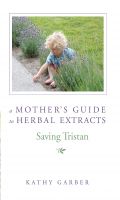 Saving Tristan: A Mother's Guide to Herbal Extracts
(5.00 from 1 review)
Written by a mother who for twelve years saved her young son from dialysis and kidney transplant with herbal and dietary supplements, this common sense guide is perfect for todays mother in need of natural know how.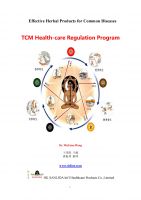 Effective Herbal Products for Common Diseases/TCM Health-care Regulation Program
This book is designed not only to make you get in the easiest way possible a concise and systematic knowledge of traditional Chinese medicine but also to recommend to you ready-made traditional Chinese medicines which are easily available. On the basis of these ready-made Chinese medicines a number of health-care programs have been devised for your benefit.