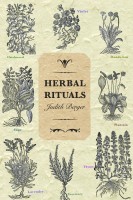 Herbal Rituals
by

Judith Berger
Herbal Rituals weaves elements from disparate myths, religious rituals, Native American traditions, and memories from the author's childhood to create a living, breathing tapestry, situating the reader vividly into each month of nature's yearly cycle. It includes recipes for meals, medicinal infusions, herbal honey, brandies, lotions, soothing baths, and rituals in the spirit of each season.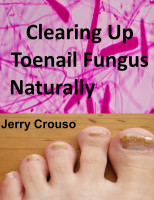 Clearing Up Toenail Fungus Naturally
by

Jerry Crouso
If you have noticed that your toenails are thick and yellow, you are not alone. Nail fungus affects a lot of people, so we are glad that we can offer. Clearing Up Toenail Fungus Naturally At last, easy home remedies and natural cures for toenail fungus, reasonably safe home remedy to try. Various natural home remedies can cure the infection in one or two months. Choose what is Best for You!
Related Categories