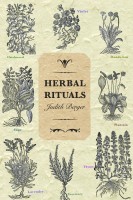 Herbal Rituals
Herbal Rituals weaves elements from disparate myths, religious rituals, Native American traditions, and memories from the author's childhood to create a living, breathing tapestry, situating the reader vividly into each month of nature's yearly cycle. It includes recipes for meals, medicinal infusions, herbal honey, brandies, lotions, soothing baths, and rituals in the spirit of each season.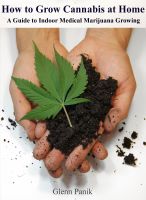 How to Grow Cannabis at Home - A Guide to Indoor Medical Marijuana Growing
This ebook is a step-by-step how-to guide and an informative walk-through of all the steps of cannabis cultivation. Readers learn about varieties of cannabis, the anatomy of the plant, tools of the trade, cultivation techniques, and everything needed to successfully harvest medical marijuana for their own personal use.