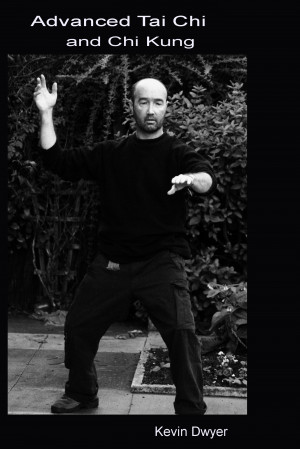 Advanced Tai Chi and Chi Kung
by

Kevin Dwyer
Precise detail on the practice of Tai Chi up to the level of Wu Li including a unique sequence called Reflection in the Eye of the Dragon Chi Kung which is about connecting to sentient energy. There's also exercises for warming up, circulation and straightening the back. Fully illustrated.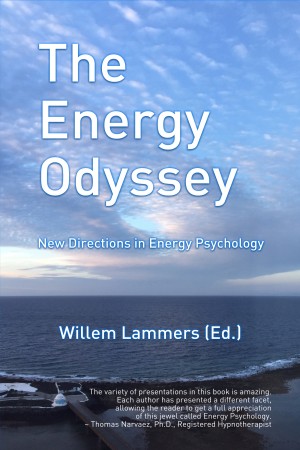 The Energy Odyssey. New Directions in Energy Psychology.
by

Willem Lammers
Psychological problems can get locked into the human energy system. This system, with its subtle energy patterns, can be influenced by stimulating the meridians and chakras known from Traditional Chinese Medicine and other ancient healing schools. These revolutionary discoveries have rapidly started to challenge and change the concepts and methods of traditional psychotherapy and counseling.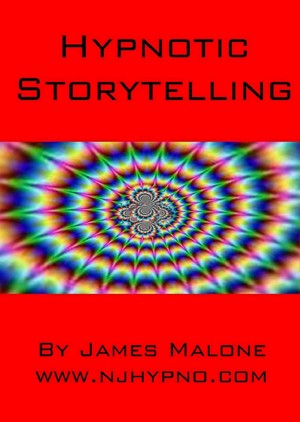 Hypnotic Storytelling
by

James Malone
A collection of 23 carefully chosen stories that can be used by those involved with any type of change work including hypnotists, coaches, counselors and therapists. These tales can act as a form of covert "waking hypnosis" that encourage healthy shifts in perception. These stories are easy to use and address commonly encountered challenges related to habit control, stress relief and guidance.