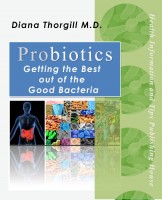 Probiotics:Getting the Best out of the Good Bacteria
by

Diana Thorgill
If I tell you that you have little organisms living inside your digestive tract, what would you do? Well, the truth is, we all have them! Now, what if I tell you that there is a war going on inside those curvy walls of your intestines, and that whichever organism wins will have a great effect on your health? Yes, those little organisms are always fighting each other!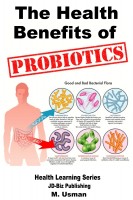 Health Benefits of Probiotics
by

M. Usman
Bacteria are notoriously known for causing and spreading various diseases in the body, so the whole idea of consuming a few billion of them a day for the goodness of one's health may seem, both figuratively and literally, hard to swallow!