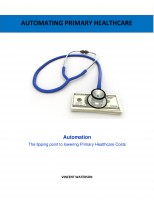 Automating Primary Healthcare
by

Vince Waterson
An overview of new retail healthcare technology and services to enable people who have minor complaints to get treatment 24x7 without checking into the hospital Emergency Room.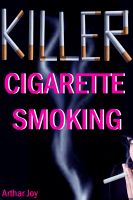 Killer Cigarette Smoking
by

Arthar Joy
Cigarette causes all the diseases what we have discussed above in detail. The main component of cigarette is tobacco. Tobacco is a green leaf bush which grows well in hot climate. To cultivate tobacco farmers use many types of chemicals. Harmful chemicals and pesticides are commonly used by the farmers to cultivate tobacco.