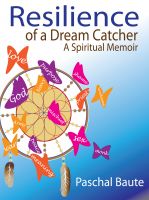 Resilience of a Dream Catcher: A Spiritual Memoir
This memoir by a disabled veteran spans these careers: athlete, Army private, boxing champion, Benedictine monk, sports coach, Catholic priest, Navy Chaplain, pastoral psychologist, family therapist, human resource consultant, community activist, and Spellbinder storyteller,. The author uses his life of facing much adversity to teach many lessons of resilience, coping well, no matter what..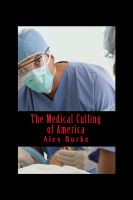 The Medical Culling of America
The AMA reported by 2003 that 225,000 people were being killed per year by their prescription drugs: 125,000 correctly prescribed and 100,000 misdiagnosed by their doctors. All were taken according to directions. And so we eagerly accepted reporter Alex Burke's manuscript, which includes an in-depth investigation into the 2100 profitable deaths a year in the Ohio BWC system alone.