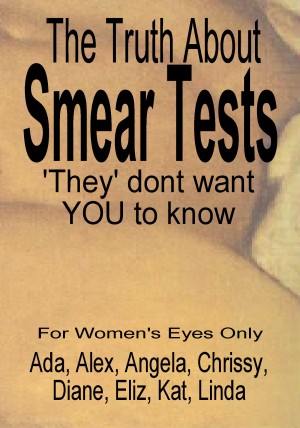 The Truth About Smear Tests 'They' Don't Want You To Know
by

For Women's Eyes Only
(5.00 from 1 review)
With the advent of the Internet and the increasing access to once hidden away medical journals, women around the World are discovering for themselves the fact that incidence of Cervical Cancer is extremely rare. Rare enough for us to now question why doctors and nurses insist on having intimate access to our genitals on a frequent, ongoing, (in many countries, annual) basis all our adult lives.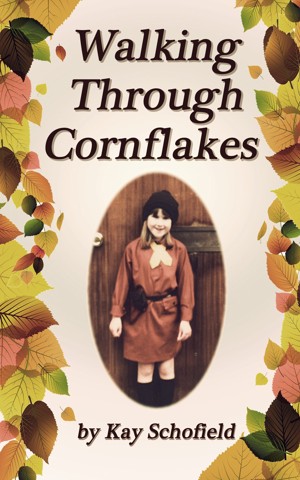 Walking Through Cornflakes
by

Kay Schofield
(5.00 from 1 review)
My daughter Helen, who had moderate learning difficulties, died at the age of 33 in 2009. Helen worked hard to overcome her problems and had reached a stage in her life where she was about to part-own her own home. After a final viewing we were so happy, but roughly 90 minutes later, Helen passed away. She had suffered a massive DVT due to the medication prescribed three months earlier.
Related Categories