Special Deals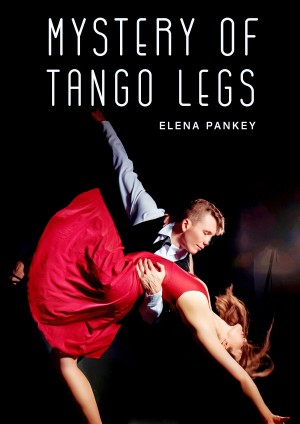 Mystery of Tango Legs. Argentine Tango
by

Elena Pankey
Improve your life, your relationships with tango dancing. Learn to control your dance and life, while influencing and empowering your partner. The book helps to solve some problem people have, while they are learning to dance. Stories are compelling, entertaining. It has unique information about Arg.Tango, which is always in demand. Get well with Tango fun.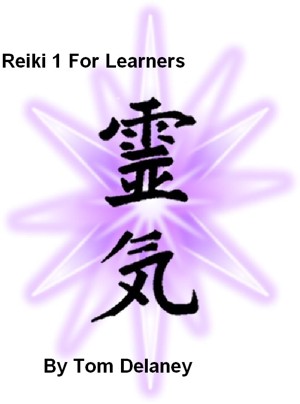 Reiki 1 For Learners
by

Tom Delaney
This book is a guide for those who wish to learn about Reiki and is designed to assist towards knowledge needed for Reiki level 1 - the first stage of Reiki learning. Tom, the author is a Reiki Master/Teacher and also a qualified adult teacher with extensive experience of teaching Reiki. The guide is also ideal as a handout for Reiki teachers to use for their classes.
Related Categories