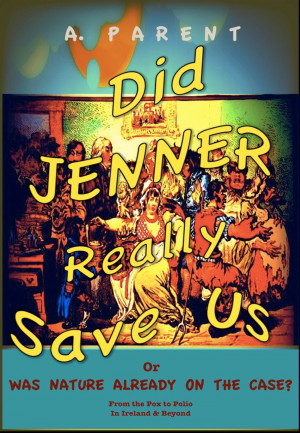 Did Jenner Really Save Us Or Was Nature Already on the Case?
by

naturalimmunity
Jenner's pioneering efforts and apparent success back in 1796 (the creation of the cowpox vaccine against Smallpox) established the entire rationale for vaccination and on the basis of this perceived triumph over nature itself we then went on to attempt to conquer other great contagions too. However, as it turns out, Jenner's pioneering efforts may have taken credit where credit was not due ...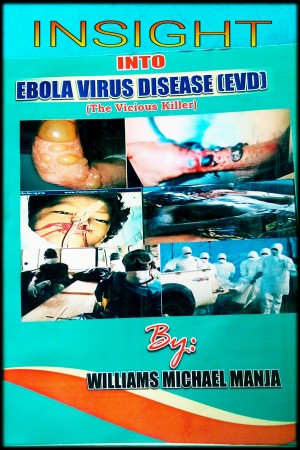 Insight in to Ebola Virus Disease (The Viscious Killer)
by

Williams Michael Manja
This book equips the general public with the necessary information about the Ebola Virus Disease (EVD), which has been depopulating Africa and is a threat to the whole world. The book presents numerous ways of prevention from contracting the Ebola Virus (EV), in a way that its readers, can easily understand.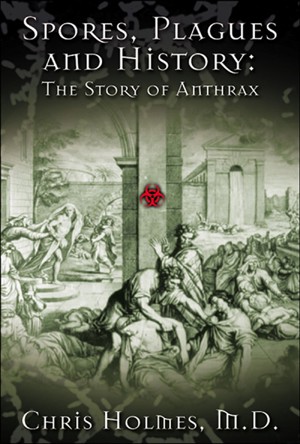 Spores, Plagues and History: The Story of Anthrax
by

Chris Holmes
Spores, Plagues and History: The Story of Anthrax traces the history of anthrax epidemics and bioterrorism from the time of Moses to Saddam Hussein. It has been favorably reviewed in the Lancet, The Journal of Emergency Medicine, The Bulletin of the History of Medicine and the FBI Law Enforcement Bulletin.