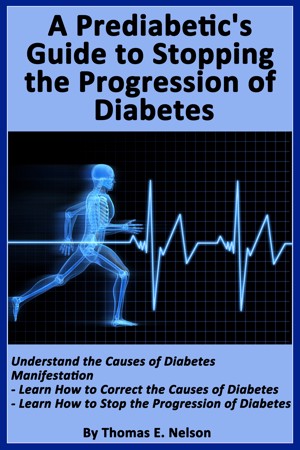 A Pre-diabetic's Guide to Stopping the Progression of Diabetes
by

Thomas Nelson
A book written especially for those that have been diagnosed as pre-diabetic,or have a family history of diabetes. Everything you need to know about preventing becoming diabetic. A complete detailed step-by-step program that will stop diabetes from manifesting. Learn the causes of diabetes, how to reverse some of the damage that has already been done, and stop diabetes damage in its tracks.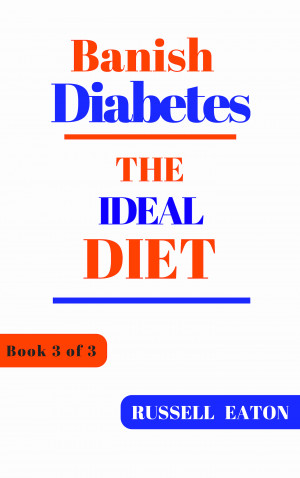 Banish Diabetes: The Ideal Diet
by

Russell Eaton
Discover how to become slim and super-healthy more quickly than you ever thought possible, without food deprivation or strenuous exercise. Many beliefs about weight-loss are totally wrong. This book is for you whether or not you have diabetes because it provides a new way of achieving abiding good health and dealing with weight-loss that actually works.
Related Categories