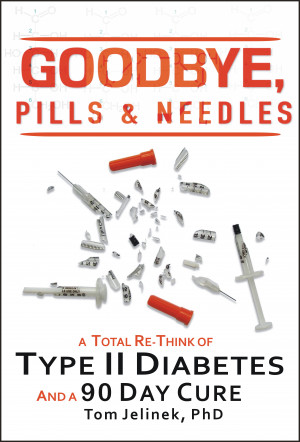 Goodbye, Pills & Needles: A Total Re-Think of Type II Diabetes. And a 90 Day Cure
by

Tom Jelinek
Type II diabetes is a massive industry, but terrible medicine. Insulin resistance is not a malfunction to be fixed. It's the cell's defense against toxicity from too much glucose uptake. Yet medicine overrides those defenses with drugs, worsening the toxicity, insulin resistance, and heart disease risk. A fresh look at the disease, written by a scientist who has beaten his own type II diabetes.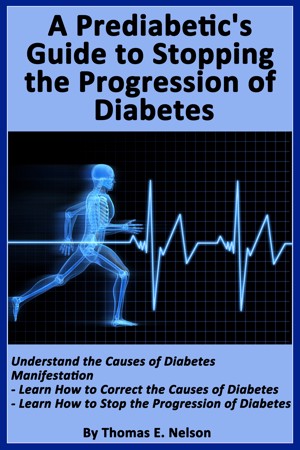 A Pre-diabetic's Guide to Stopping the Progression of Diabetes
by

Thomas Nelson
A book written especially for those that have been diagnosed as pre-diabetic,or have a family history of diabetes. Everything you need to know about preventing becoming diabetic. A complete detailed step-by-step program that will stop diabetes from manifesting. Learn the causes of diabetes, how to reverse some of the damage that has already been done, and stop diabetes damage in its tracks.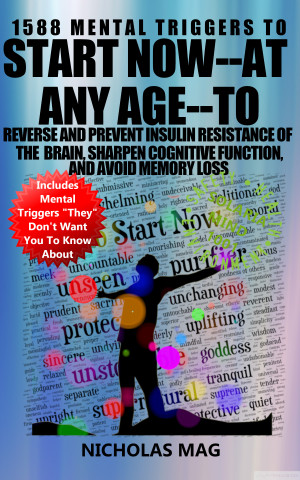 Related Categories