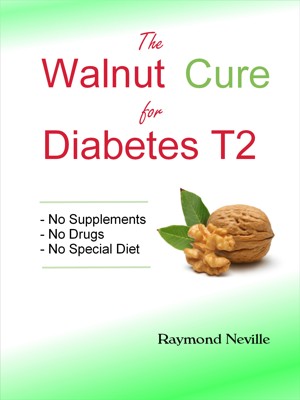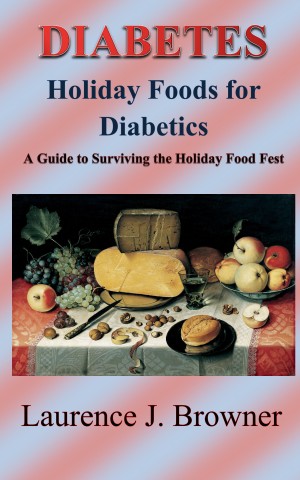 DIABETES Holiday Foods for Diabetics
by

Laurence J. Browner
(5.00 from 1 review)
Everyone looks forward to the Holidays. At least most of us do. The holiday season runs from Thanksgiving to Easter, or thereabouts. Truth be told, it runs all year long. At least that's the way it seems when you're one of the unlucky ones that has to keep an eye on what they eat. Halloween is no cake walk and don't get me started on the barbeque fest which is the Fourth of July.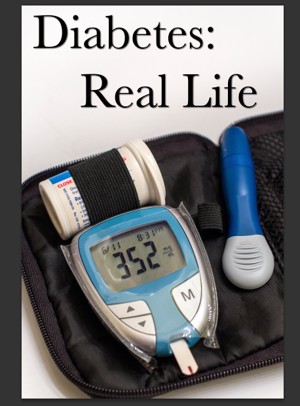 Diabetes: Real LIfe
by

Michael Crawford
(5.00 from 1 review)
I'm a diabetic and have been for 15 years. This mini-book is a brief collection of some of the experiences I have encountered, and provides information on how I have coped with those occurrences. If you are newly diagnosed, this will be a great starting point for your future.
Related Categories