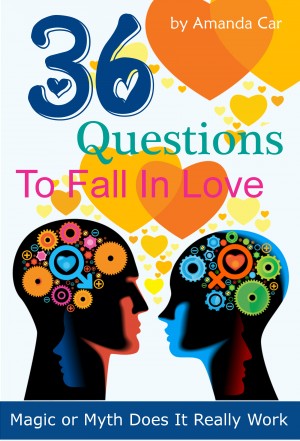 36 Questions To Fall In Love: Magic or Myth Does It Really Work
by

Amanda Car
Have you ever wished that there was a formula for falling in Love? Or better yet to make someone fall in Love with you? Well, that is what Arthur Aron wondered. Arthur is best known for his work at The state University of New York at Stony Brook where he conducted an experiment to see if he could create intimacy through a simple experiment... the results are amazing.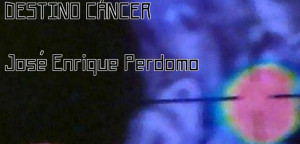 Destino Cáncer
by

Jose Enrique Perdomo
Es una historia en la que el personaje está predestinado a sufrir cáncer en su edad adulta.Casualidades, predestinaciones, experiencias,¿qué le ocurre al protagonista a lo largo de su vida ? ¿qué teoría se esconde detrás de esta novela?