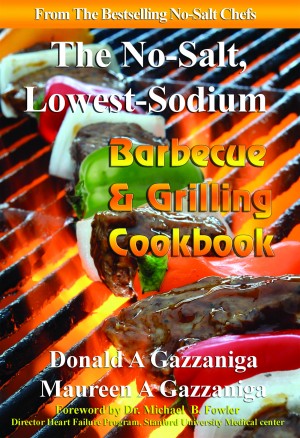 The No-Salt, Lowest-Sodium Barbecue & Grilling Cookbook
by

Donald A. Gazzaniga

,

Maureen Gazzaniga

, &

Dr. Michael Fowler
The only low sodium, no salt barbecue cookbook available today. More than 200 recipes including beef, pork, chicken, fish, side dishes and desserts from the bestselling no salt author, Donald A. Gazzaniga of Megaheart.com. Contributing authors include Dr.Michael B. Fowler, Maureen Gazzaniga and Scott Leysath.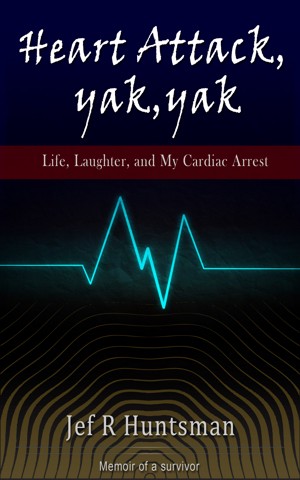 Heart Attack, Yak, Yak
by

Jef Huntsman
Life, Laughter and My Cardiac Arrest, by Jef R Huntsman, Memoir Of A Survivor. The humorous and touching ups and downs of my life, involving hospitalization, doctors, recuperation, love, laughter and family. Aimed at sharing the knowledge, tears, and chuckles I found along the way. Paperback available at Amazon books.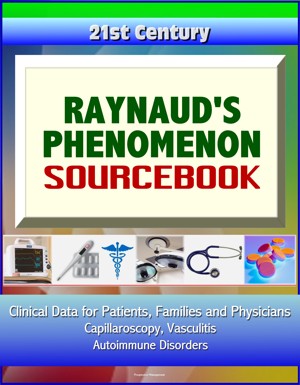 Related Categories