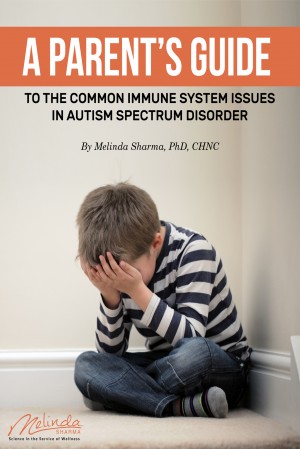 A Parent's Guide to the Common Immune System Issues in Autism Spectrum Disorder
by

Melinda Sharma
(5.00 from 1 review)
As the incidence of autism soars, it is evident that a subset of children with autistic behaviors are suffering from treatable, physical illness. Up to 20% of children are recovering and experts cannot explain why. The immune system's health or state of dysfunction deeply impacts neurologic function. This book guides parents to be conversant about infections & immunity with healthcare providers.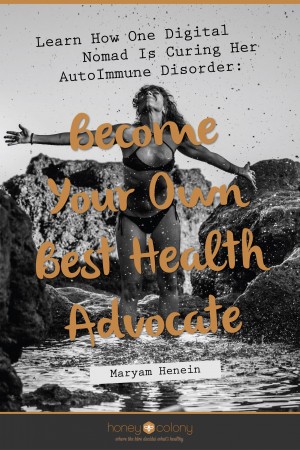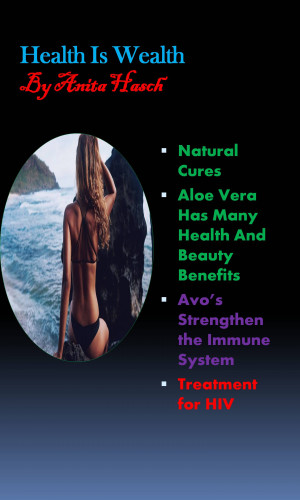 Health is Wealth
by

Anita Hasch
(5.00 from 6 reviews)
This is such an informative book. Health is Wealth is a Box Set which contains 'Smoothie & Fresh Juice Recipes,' Herbal Teas, Health Benefits of Fruit & Veggies and 'Folk Remedies.' Under Folk Remedies this ebook gives guidelines and provides a list of various conditions and their herbal treatments. The best of this guide is in its clarity of presentation.
Related Categories