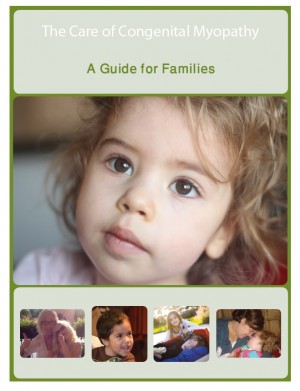 The Care of Congenital Myopathy A Guide for Families
by

Sarah Foye
The Care of Congenital Myopathy: A Guide for Families is a comprehensive care guide for families and people with congenital myopathy. It incorporates recommendations from the Consensus Statement on Standard of Care for Congenital Myopathies. The family guide is testimony to many of the challenges, joys, concerns, and triumphs that are typical for those living a not-so-typical life.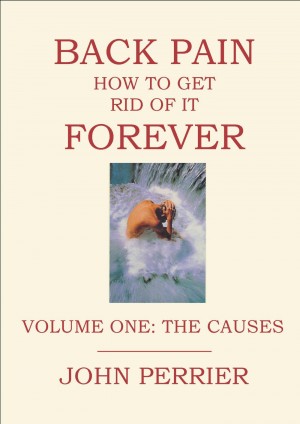 Back Pain: How to Get Rid of It Forever (Volume One: The Causes)
by

John Perrier
The title says it all: this book will help you permanently banish your back pain. In two volumes, it shows you how to feel better. Because the cure uses well-proven techniques that are customised for your particular problem, your relief won't just last a few days or weeks. You will feel better forever.
Related Categories