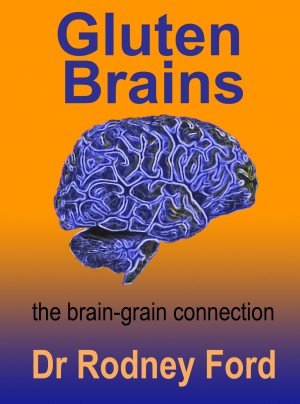 Gluten Brains: the brain–grain connection
by

Rodney Ford
(5.00 from 2 reviews)
Yes, brains and nerves get damaged by gluten. Medical research reveals that gluten commonly causes nerve damage, brain disease, mental disturbance, learning disorders, fatigue, and poor growth. But most sufferers from gluten-harm remain completely unaware of it! Read the stories of suffering and 'miracle cures' by quitting gluten. Are you and your family affected? Find out before it's too late.
Hydrocephalus: Floating Faithfully
by

Celeste A. Daniels
(5.00 from 3 reviews)
Floating Faithfully is a story, written from my own personal experiences, of the daily struggles I've endured and battles I've overcome while living with Hydrocephalus. A condition, which does not discriminate and affects millions across the world. Awareness is needed to kick-start required funding for research towards a Cure. You can help spread the Word.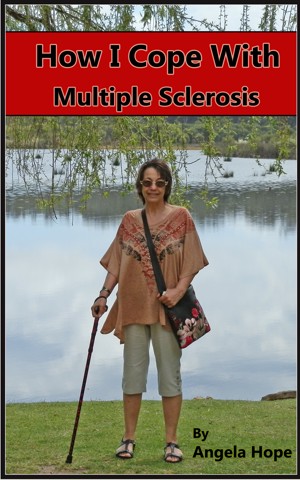 How I Cope with Multiple Sclerosis
by

Angela Hope
(5.00 from 3 reviews)
If you are reading this story you possibly have recently been diagnosed with MS or you know someone who has this debilitating disease. Each person is different so will not necessarily share the same experiences, pain or disabling episodes. I hope my contribution is helpful.
Related Categories