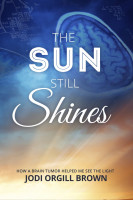 The Sun Still Shines
by

Jodi Orgill Brown
Inoperable brain tumor. Fighting for others was easy; Jodi had always done that. But when a destructive tumor invaded her brain, she discovered her own battle could be the hardest of all--one she might not win.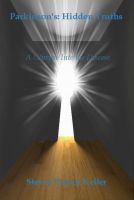 Parkinson's: Hidden Truths. A Glimpse Into the Disease
by

Steven Keller
"Parkinson's Hidden Truths" The Premier Guide for Understanding and Living with the Disease. Every nine minutes, someone in America is diagnosed with Parkinson's. Yet the disease largely remains a mystery – its causes vague, its diagnosis often delayed and made by process of elimination, the side effects of its treatment often confused as its symptoms.
Related Categories