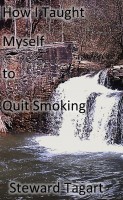 How I Taught Myself to Quit Smoking
by

Steward Tagart
You can control your own mind and body with practice and do the most natural things, breathe, eat, drink, have sex etc… and enjoy life without the constant need for a cigarette. Whatever past reason led you to smoke no longer serves your higher interest. Follow my journey and see if it leads you to kicking the habit for good.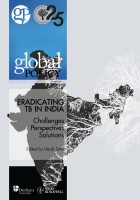 Eradicating TB in India: Challenges, Perspectives and Solutions
by

Global Policy
This publication features articles from leading policymakers, administrators, technical experts, journalists and members of civil society working in India's tuberculosis (TB) landscape. It outlines the multifaceted nature of the TB epidemic, its impact on communities, learnings from global successes and the way forward towards tackling the disease successfully.
Related Categories