Special Deals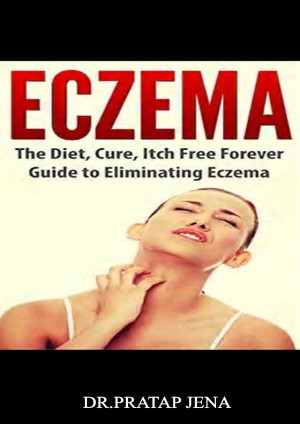 Eczema
by

Dr.Pratap Jena M.D
Eczema, additionally called atopic dermatitis, is a typical skin condition set apart by itchy and kindled patches of skin. It's often found in children and youthful youngsters, appearing on the essences of infants. But eczema can arrive in a variety of types in youngsters, teens, and adults. Peruse on to learn what causes the skin condition and how to treat its symptoms.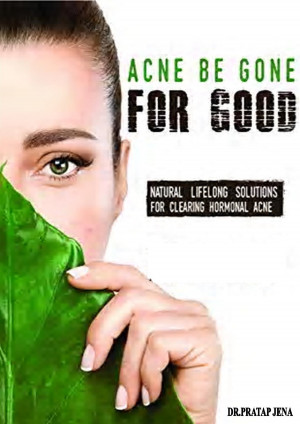 Acne be Gone For Good
by

Dr.Pratap Jena M.D
Acne starts when the pores in your skin get stopped up with oil and dead skin cells. Each pore is connected to a sebaceous gland, which creates a sleek substance called sebum. Extra sebum can plug up pores, causing the growth of bacteria known as Propionibacterium acnes, or P. acnes. Your white blood cells attack P. acnes, prompting acne and acne.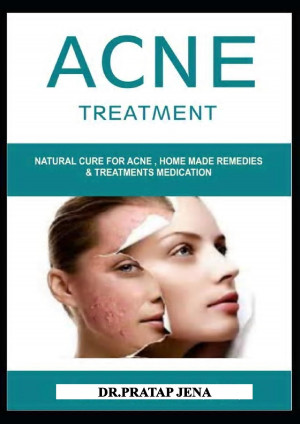 Acne Treatment
by

Dr.Pratap Jena M.D
Acne can strike at any age. Although it's increasingly basic among teenagers, and at times in ladies experiencing menopause, acne affects an estimated 50 million individuals in the United States each year. Acne surfaces during times of hormonal imbalance. At the point when glands produce more oil than normal, skin pores get obstructed, allowing bacteria (and pimples) to develop.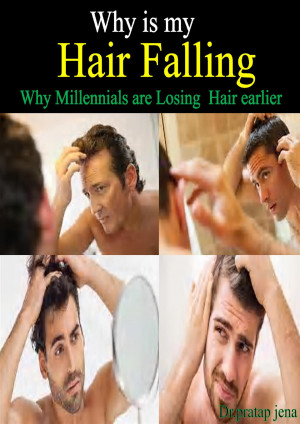 Why Is My Hair Falling
by

Dr.Pratap Jena M.D
The American Academy of Dermatology (AAD) takes note of those 80 million people in America have innate hair loss (alopecia). In spite of the fact that it's increasingly predominant in more seasoned grown-ups, intemperate hair loss can happen in youngsters too. As per Kids Health, it's typical to lose somewhere in the range of 50 and 100 hairs per day.
Related Categories