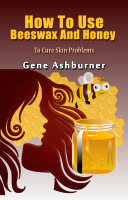 How To Use Beeswax And Honey To Cure Skin Problems
by

Gene Ashburner
I have always had a problem skin!! Expensive skin products just didn't work for my skin. In fact nothing worked.... I had assumed if I bought expensive products I would solve the problem but it didn't work out like that !!! In this book I will show you what I discovered and how well it worked!!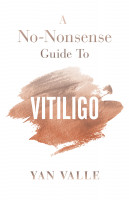 A No-Nonsense Guide To Vitiligo
by

Yan Valle
This thought provoking and easily accessible book is for those of you who have been looking for a better way to manage vitiligo. The author shares effective principles you too can use to detect early signs of vitiligo, identify potential triggers, develop personalized treatment strategy and manage vitiligo with minimal effort.
Related Categories