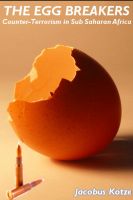 The Egg Breakers - Counter-Terrorism in Sub Saharan Africa
It is not generally known that Sub Saharan Africa has a long tradition of successful counter-terrorism operations. During the 1950's to 1989 many operations took place in Colonial Kenya, Rhodesia and Apartheid South Africa. This book is not fiction and read in Military Academies of 5 countries. It also warns on the lack of good intelligence on the War of Terror in Sub Saharan Africa.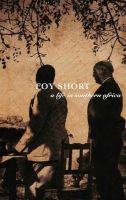 Foy Short, A Life in Southern Africa
Biography of Foy Short, a pioneer evangelist who lived in what is now Zambia and Zimbabwe from 1922 through 1995. The book explores not only the traditional hazards he faced as a "missionary" (wild animals, primitive tribesmen and dangerous travel) but also the doctrinal and spiritual challenges that he had to battle in establishing churches of Christ and training African teachers.