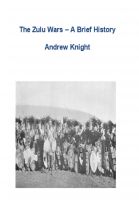 The Zulu Wars - A Brief History
by

Andrew Knight
(5.00 from 1 review)
The Anglo – Zulu wars, a clash between the might of the British Empire with the African Zulu Kingdom, began in 1879. The British forces, led by Lord Chelmsford, invaded Zululand. Many battles ensued, including a stunning Zulu victory at Isandlwana, and the near-collapse of the garrison at Rorke's Drift. However, in the end, the British were triumphant. The Zulu would no longer be free.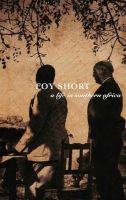 Foy Short, A Life in Southern Africa
by

Gardner Hall
Biography of Foy Short, a pioneer evangelist who lived in what is now Zambia and Zimbabwe from 1922 through 1995. The book explores not only the traditional hazards he faced as a "missionary" (wild animals, primitive tribesmen and dangerous travel) but also the doctrinal and spiritual challenges that he had to battle in establishing churches of Christ and training African teachers.