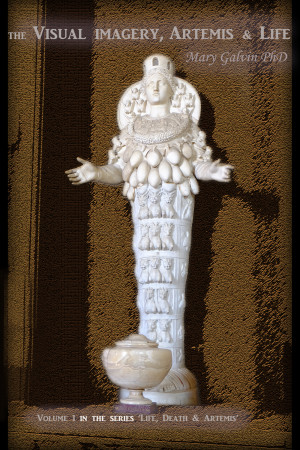 The Visual Imagery, Artemis & Life
by

Mary G. Galvin PhD
'The Visual imagery, Artemis & Life' is volume one of the series 'Life, Death and Artemis'. It is an examination of the diverse imagery related to Artemis, a discussion of both the diversity of representation and the commonality of the themes expressed in the art and artefacts related to Artemis; demonstrating the correlation in the imagery between Artemis and Life.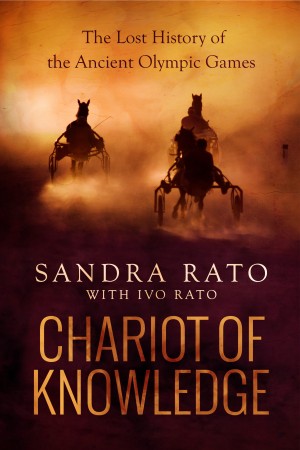 Chariot of Knowledge: The Lost History of the Ancient Olympic Games
by

Sandra Rato

&

Ivo Rato
"Chariot of Knowledge" finally reveals the long-hidden story of the wider traditions that the Ancient Olympics were just one part of. Based on years of research into ancient sporting events and European mythology, it connects the famous games to a nigh-universal set of mystical beliefs that reach all the way back to the roots of Indo-European civilisation.