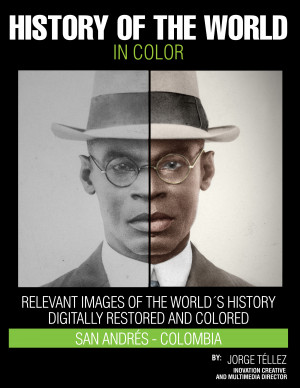 History of the World in Color
by

Jorge Tellez, Sr
(5.00 from 7 reviews)
This project aims to give life to images from the world´s history, using the latest restoration technologies and digital illustration. This allows the viewer to have a closer perspective of the reality of each photo´s moment in time. Each image is accompanied by a link and a QR code that can be scanned by mobile devices to our YouTube channel, where you can see the process of restoration.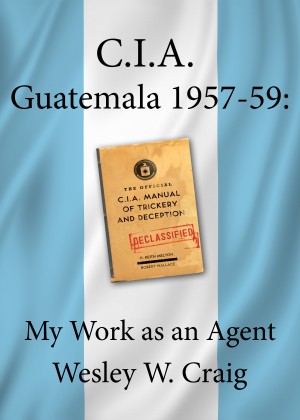 C.I.A. GUATEMALA 1957-1959: MY WORK AS AN AGENT
by

Wesley W Craig
A young contract agent's description of his role in Guatemala following the 1957 assassination of Pres. Castillo Armas who had led the C.I.A. backed revolt against the popularly elected President ,Jacobo Arbenz. It underscores efforts of the U.S. to assure that the next president would continue to support U.S. interests in the area.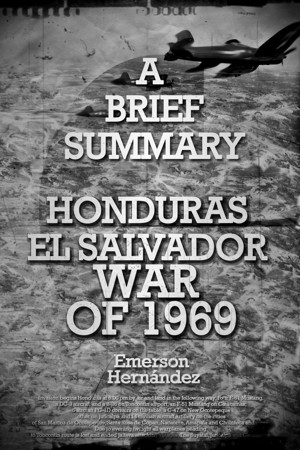 Related Categories