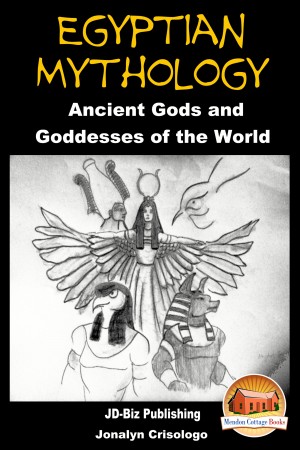 Egyptian Mythology - Ancient Gods and Goddesses of the World
by

Jonalyn Crisologo
Egyptian Mythology - Ancient Gods and Goddesses of the World Ancient Egypt is one of the most prominent civilizations in history. The ancient pyramids alone have captivated scientists, historians, and globetrotters for centuries. This country developed one of the most advanced civilizations that have passed on a rich trove of marvelous works and invaluable knowledge to succeeding generations.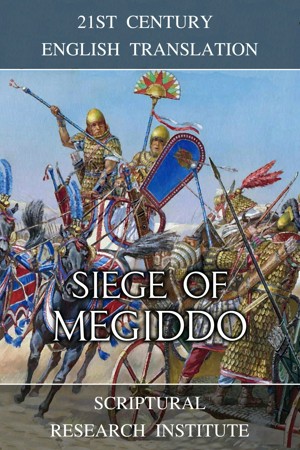 Siege of Megiddo
by

Scriptural Research Institute
The legionary Siege of Megiddo took place at the beginning of Thutmose III's reign, against the king of Kadesh and his Syrian allies, and was inscribed in detail in the Annals of Thutmose III at Karnak. The details of the battle inscribed at Karnak, were copied from Thutmose III's scribe Tjaneni's journal, and is a far more detailed account than the subsequent list of battles.