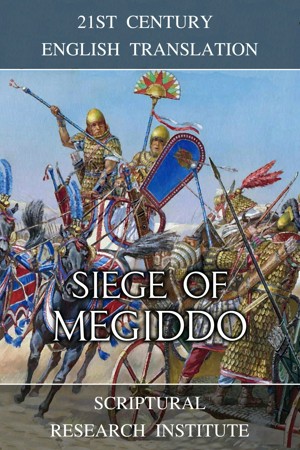 Siege of Megiddo
by

Scriptural Research Institute
The legionary Siege of Megiddo took place at the beginning of Thutmose III's reign, against the king of Kadesh and his Syrian allies, and was inscribed in detail in the Annals of Thutmose III at Karnak. The details of the battle inscribed at Karnak, were copied from Thutmose III's scribe Tjaneni's journal, and is a far more detailed account than the subsequent list of battles.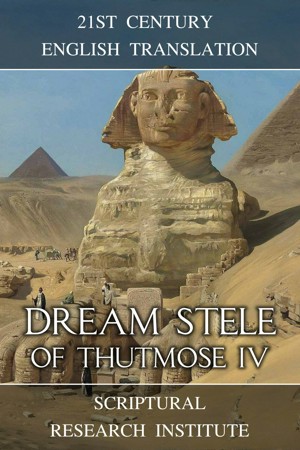 Dream Stele of Thutmose IV
by

Scriptural Research Institute
Thutmose IV inherited the New Kingdom at its peak, when his father Amenhotep II died. Amenhotep II had likewise inherited a strong empire from his father Thutmose III, and had organized a peace treaty with the Mitanni Empire to the north. He is most famous for his activities at the great sphinx of Giza, and the Dream Stele he erected beneath its head.