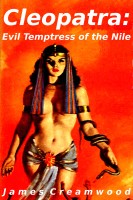 Cleopatra: Evil Temptress of the Nile
This is a story about incest, murder, adultery and other assorted crimes. It is about a vivacious and evil young Queen who used her body to turn aside the tide of Roman destiny and that of the world. Julius Caesar led his famous legions in conquest of the known world before succumbing to her feminine charms. Then Marc Antony threw away an empire and his own honor to follow her to his destruction.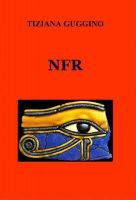 Nfr
Un incubo terrificante. Il ritorno di una mummia. Una parola incomprensibile. Un viaggio nel passato dove Sarah, attraverso l'ipnosi regressiva, scopre di aver vissuto, durante una sua vita precedente, una tormentata storia d'amore con il futuro Faraone d'Egitto.