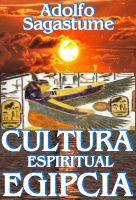 Cultura Espiritual Egipcia
Dioses y Diosas de la Cultura Egipcia Antigua. La simbología sagrada y los misterios encerrados en las pictografías e imágenes de los grandes maestros de sabiduría y los hierofantes del secreto milenario egipcio.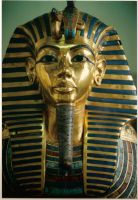 The Jesus Legacy
This book reveals the true divine image of Egypt's mighty Pharaohs.