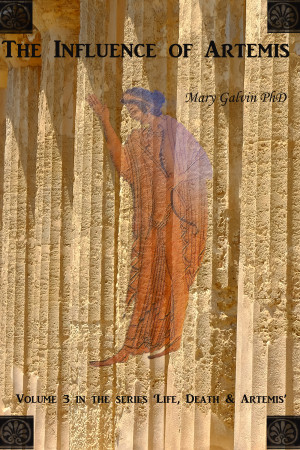 The Influence of Artemis
by

Mary G. Galvin PhD
This third volume provides evidence of rites of Artemis during the course of life, and her perceived role in relation to both transitions at each stage of life and continuous practices throughout life. This is separated into three areas: the female life-cycle; the male life-cycle; and the way of life of the polis / society.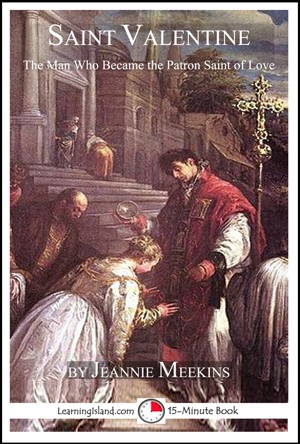 Saint Valentine: The Man Who Became the Patron Saint of Love
by

Jeannie Meekins
You've probably heard of Saint Valentine's Day. You may have given someone a card or a present. You may even have done it in secret, and watched the look of happiness on their face. But what do you really know about the person who inspired one of the most popular days of the year? Read this 15-minute biography to find out about the three men who may have become Saint Valentine.
Related Categories