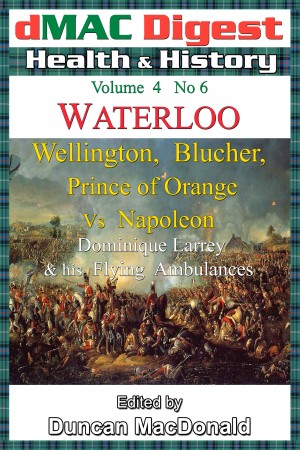 dMAC Digest Vol 4 No 6 ~ Waterloo
by

Duncan MacDonald
The Battle of Waterloo took place in Belgium, on 18 June 1815. The French Army led by Napoleon Bonaparte, was pitted against an Allied army, under the command of the Duke of Wellington, and the Prince of Orange, combined with a Prussian army led by Gebhard von Blucher. We know Napoleon lost the battle, but with new evidence now available, we examine who actually won. The result may surprise you.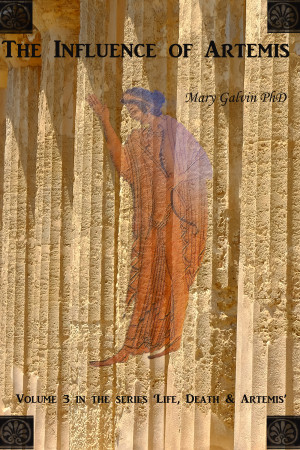 The Influence of Artemis
by

Mary G. Galvin PhD
This third volume provides evidence of rites of Artemis during the course of life, and her perceived role in relation to both transitions at each stage of life and continuous practices throughout life. This is separated into three areas: the female life-cycle; the male life-cycle; and the way of life of the polis / society.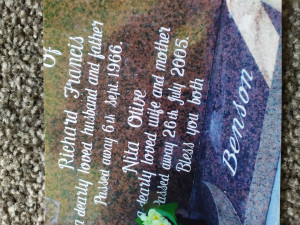 Related Categories