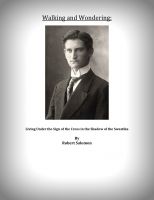 Walking and Wondering: Living Under the Sign of the Cross in the Shadow of the Swastika
(5.00 from 7 reviews)
One man's quest to be reunited with his family during years of persecution, exile and jailings.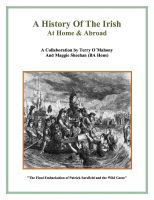 A History of the Irish at Home and Abroad
(5.00 from 2 reviews)
This history endeavours to give a true account of the Irish and may read very differently from long established school text or other histories. Read how a 1,000 years of oppression impacted on Ireland and her people and how she survived with her religion, culture and identity intact.