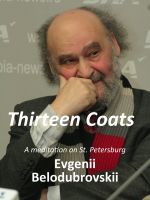 Thirteen Coats
by

Robert E. Townsend
Evgenii Belodubrovskii's Thirteen Coats is a recollection and meditation on Leningrad–St. Petersburg from his birth in 1941 on the eve of the German invasion to the present. Thus will the Russian confront Russia's twentieth century traumas––two world wars and the long civil war that endured from the October Revolution in 1918 until Stalin's death in1953–one narrative at a time.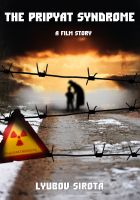 The Pripyat Syndrome
by

Lyubov Sirota
This book recalls the tragic fate of one young woman from Pripyat, as she struggles desperately to save the life of her only son. The vicissitudes of the first days and the first years after the Chernobyl catastrophe are shown vividly and precisely.