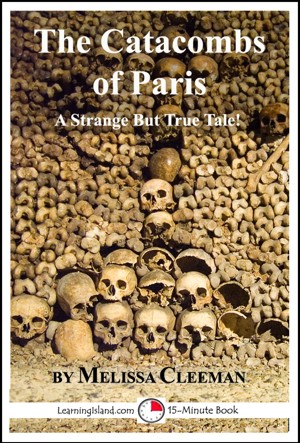 The Catacombs of Paris: A Strange But True Tale
by

Melissa Cleeman
It all started with a smell. In Paris, France, during the 1800s, the people were starting to get sick. They could not escape the foul smells coming from the cemeteries. The worst cemetery was Saints-Innocents (the Cemetery of Innocents). This cemetery was in the heart of the city next to the central market place. Find out what was done to solve the problem, and about the mysterious catacombs.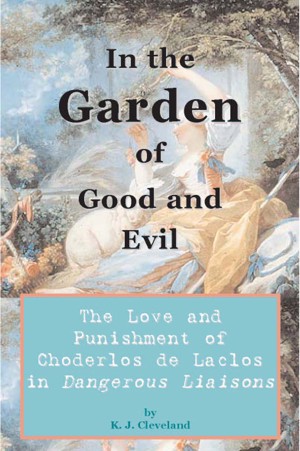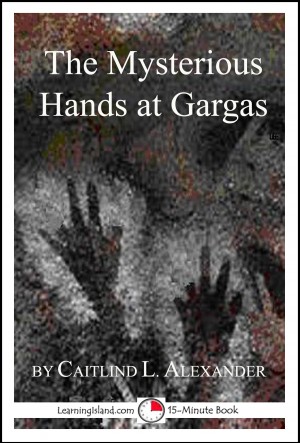 The Mysterious Hands at Gargas: A Strange But True 15-Minute Tale
by

Caitlind L. Alexander
It was 1887 in southern France. A man was exploring the hills near the town of Saint-Gaudens. He was in an area with lots of caves nestled into the soft rock and steep cliffs. Suddenly he came upon an opening in the rock. He pushed aside the bush covering the hole and looked into a long tunnel. What did he find in the cave that has mystified scientists to this day? Explore the Gargas Cave!
Related Categories