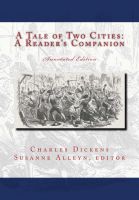 A Tale Of Two Cities: A Reader's Companion
You're reading A TALE OF TWO CITIES for the first time—or the fifth time. But what are gaols, bumpers, farmer-generals, and tocsins? Did those starving French mean baguettes when they wanted bread? Alleyn's "Reader's Companion" has over 780 notes about things, people, places, and events mentioned in the text, plus bonus material, to enhance a classic historical novel published 150 years ago.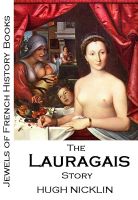 Jewels of French History Books, The Lauragais Story
A new history book for France that examines the commercially and strategically important region of the Lauragais, sometimes known as the 'Land of Cockaigne' in reference to a time of Pastel and the flourishing cotton industry that once existed there.