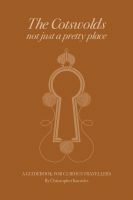 The Cotswolds - Not Just a Pretty Place
by

Christopher Knowles
The Cotswolds is a region in the west of England famed for its wonderful scenery and gorgeous villages. This book is out of the ordinary because it describes in depth a selection of the most interesting places, many of which are unknown except to the conoscenti. It is the only written companion you need to get the best out of the area.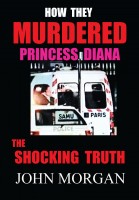 How They Murdered Princess Diana: The Shocking Truth
by

John Morgan
This explosive book blows the lid on one of the most shocking crimes of our modern era. But it does more than that. How They Murdered Princess Diana is the most complete evidence-based account of the assassination of Princess Diana yet written. It delivers on providing answers to many of the key questions: Who did it? Why was Diana assassinated? How was it carried out?