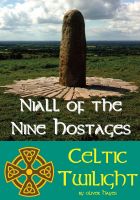 Niall of the Nine Hostages - Celtic Twilight
by

Oliver Hayes
In this book historian Oliver Hayes goes back to the original legends, old manuscripts and seeks to disentangle fact from legend to reveal the true character and career of that greatest of early Irish High Kings - Niall of the Nine Hostages.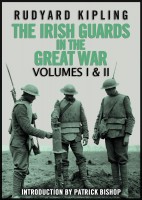 The Irish Guards in the Great War: Volumes I & II
by

Rudyard Kipling
The greatest of all wars. As told by one of England's greatest poets. 'The Irish Guards In The Great War' is a classic of military history - Rudyard Kipling's memorable account of how one regiment fought from 1914-1918. Now Kipling's volumes on the First and Second Battalion are put together in one collection.