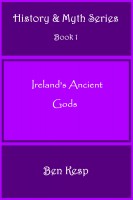 Ireland's Ancient Gods
Travel back in time to an ancient and isolated land sitting on the western edge of Europe whose aged forests radiate a mystic and secret past. The land's unknown inhabitants provide a rich myth of gods and legends, while its ancient druid practices are buried deep within its soul, a hidden energy of an unknown time long gone.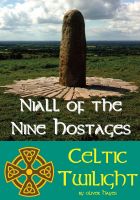 Niall of the Nine Hostages - Celtic Twilight
In this book historian Oliver Hayes goes back to the original legends, old manuscripts and seeks to disentangle fact from legend to reveal the true character and career of that greatest of early Irish High Kings - Niall of the Nine Hostages.