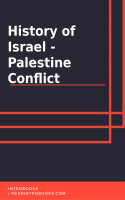 History of Israel - Palestine Conflict
by

IntroBooks
The Israel – Palestine conflict is the ongoing conflict of Middle East, which finds its roots in mid-20th century will fall of the Ottoman Empire and migration of Jews. The conflict is attributable to 95% of the problems on Middle East.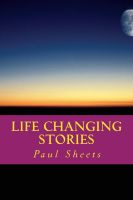 Life Changing Stories
by

Paul Sheets
These short but interesting stories can help you with you're difficulties in life. Teaching you how to handle your toughest problems and live a new and better life. They'll also help you to build your faith and future. Don't deal with your most difficult problems without reading these stories.