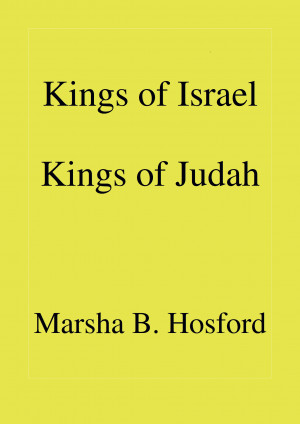 Kings of Israel Kings of Judah
by

Marsha B. Hosford
After the death of King Solomon roughly 930 BC, the twelve tribes of Israel, Jacob, become divided into two kingdoms. Solomon's son Rehoboam becomes king of Judah. Jeroboam becomes king of Israel. The preservation of both kingdoms is contingent on faithfulness to Jehovah who brought them out of Egypt into the Promised Land. Will they be faithful to Him?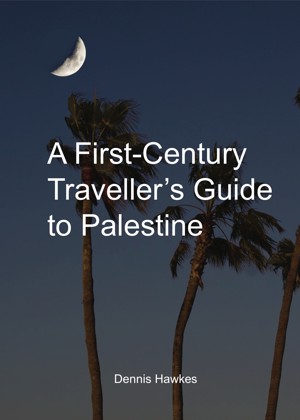 A First Century Traveller's Guide to Palestine
by

Dennis Hawkes
The 1st Century Traveller's Guide to Palestine is an ebook by Professor Hawkes that gives the reader an impression of what it was like in New Testament times. Set in the year AD 60 it covers topics such as travelling there, what to see, what people eat, cost of living, what accommodation is like etc. The book is well researched with a comprehensive bibliography
Gli Arabi in Israele
by

Gabriele Zweilawyer
La traduzione del documento "The Arabs in Israel", redatto dal Governo Israeliano nel 1952. Anche questo secondo volume di Zhistorica è ricco di link ipertestuali e box di commento che lo rendono particolarmente adatto alla fruizione tramite device dotati di connessione ad internet.