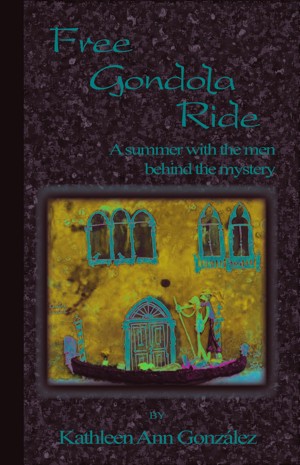 Free Gondola Ride
by

Kathleen Ann Gonzalez
Kathleen went to Venice with a goal and a plan. The goal was to write about a cliched group of men, the gondoliers. The plan included a notebook and the perseverance of a serious journalist. But sometimes plans change. From skinny dipping off a gondola under the full moon to sitting at the gondolier's feet, Free Gondola Ride takes the reader through a summer of beautiful episodes.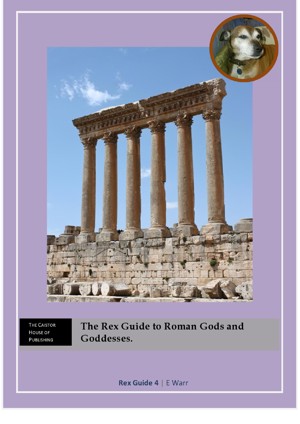 The Rex Guide to Roman Gods and Goddesses
by

E Warr
A handy guide to the Gods and Goddesses worshipped by the Romans. This book gives a brief description of both the major and minor gods and goddesses of ancient Rome. A useful reference to use whilst writing or reading books, watching the TV or listening to the radio. It is designed to provoke further study by the reader.