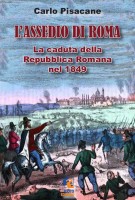 L'assedio di Roma
La storia della caduta della Repubblica Romana nel 1849 nell'interpretazione di Carlo Pisacane.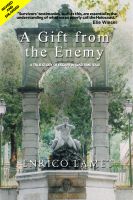 A Gift from The Enemy
A compelling story set in Italy during World War II as seen through the eyes of an adventurous Jewish boy, this unique memoir is told with humor and grace. During the period of the Holocaust, when his mother fears the Nazi hunt, the love of the boy for his Mutti is ever present even when a new man enters into their lives. Hope, laughter and love will guide you through this book.