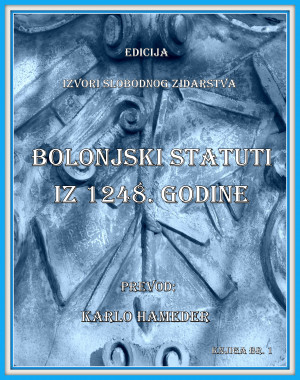 Bolonjski Statuti iz 1248. Godine
by

Karlo Hameder
Ovo je prevod Bolonjskih Statuta iz 1248. Godine na srpski jezik, sa komentarima. Statuti is igrali ključnu ulogu u određivanju regulative slobodnog zidarstva, kao dokument koji osvetljava unutrašnju organizaciju, hijerarhiju, funkcije i ovlasti nosilaca funkcija u Društvu Majstora zidara i tesara, neobično sličnih 'modernom' masonstvu.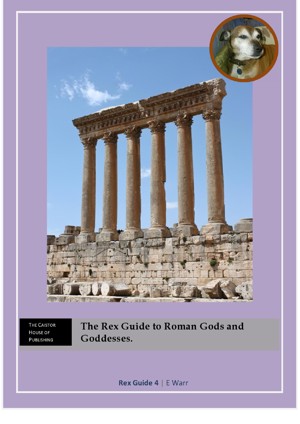 The Rex Guide to Roman Gods and Goddesses
by

E Warr
A handy guide to the Gods and Goddesses worshipped by the Romans. This book gives a brief description of both the major and minor gods and goddesses of ancient Rome. A useful reference to use whilst writing or reading books, watching the TV or listening to the radio. It is designed to provoke further study by the reader.