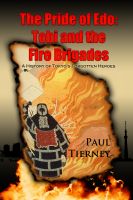 The Pride of Edo: Tobi and the Fire Brigades
Fires were so common in Edo that they gave birth to a saying: "fires and fights are the flowers of Edo." The men who formed the backbone of Edo's fire brigades were both feared and admired. They were the pre-cursors to the Yakuza, Japan's mafia. An in-depth look at the development of Edo's fire brigades - the first of its kind in English - this book examines their birth and impact on the city.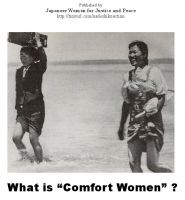 What is "Comfort Women"?
If you come across a word "comfort women", this is the best reference. During World War II, prostitution was legal. Due to the historical and political oppositions, there is a misconception about so-called "Comfort Women". Comfort women exist even now. And this booklet should help you understand why.