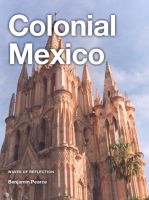 Colonial Mexico
by

Benjamin Pearce
Explore Colonial Central Mexico. A few miles upstream from town the mirror surface of the water seems barely to reflect the passage of any time at all, though the kiss of many years is evident in the erosion along the river's banks. Señoras wash their family's clothes on the banks of the Rio Laja, which drains the central highlands while children scamper among the burros.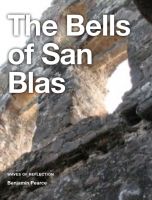 The Bells of San Blas
by

Benjamin Pearce
The empty bell tower at the stone ruins of Iglesia de Nuestra Senora del Rosario has withstood the test of time. This grand sentinel and has overseen the birth and death of this once busy shipbuilding center since 1792 from its hilltop perch.