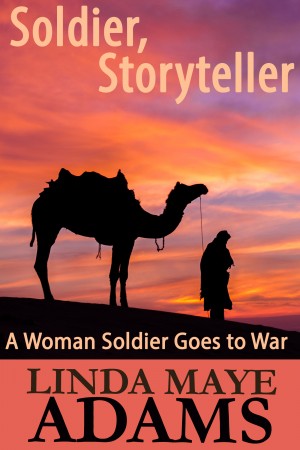 Soldier, Storyteller: A Woman Soldier Goes to War
by

Linda Maye Adams
(5.00 from 1 review)
On August 2, 1990, Saddam Hussein invaded Kuwait. Within twenty-four hours, he controlled the entire country. Five days later, the United States was deploying soldiers and had named the military operation Desert Shield. This would be the largest deployment of women at the time. Soldier, Storyteller is a rare inside look at war from a woman's perspective and answers "What was it like?"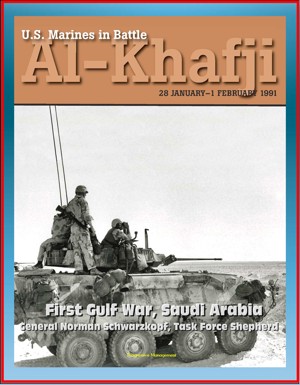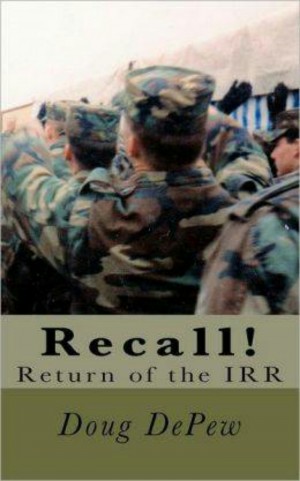 Recall! Return of the IRR
by

Doug DePew
(5.00 from 3 reviews)
They came from cities, farms, and towns all across the country. They had long hair, beards, and bad attitudes. They dropped everything in January of 1991 and reported as the president ordered. They were not happy about it one bit. In this true story, the author relates his experiences as one of 20,000 people recalled to active duty in support of Operation Desert Storm. This is exactly how it was.
Related Categories