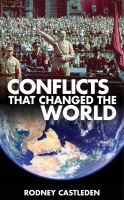 Conflicts that Changed the World
by

Rodney Castleden
Conflict and warfare is perpetual in the world today. It has always been like that. The history of the human race is the history of conflict. Conquest and glory versus death and destruction. Who takes us to war and why? This book traces world history through the conflicts that changed the world.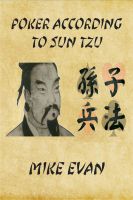 Poker According to Sun Tzu
by

Mike Evan
Sun Tzu's timeless classic, "The Art of War," is adapted specifically for the competitive poker player. Players at all levels will find a multitude of lessons to help them maintain discipline, manage the internal conflict between mind and impulse, find their "center," and raise their play to the level of a master.