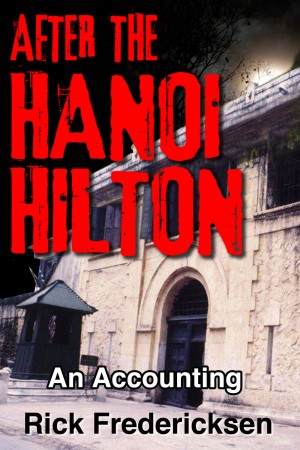 After the Hanoi Hilton, an Accounting
by

Rick Fredericksen
(5.00 from 2 reviews)
Updated 2019. When combat ceased in Vietnam, it signaled the start of a cold war over the Americans left behind. As family members agonized, nearly 2,500 POWs and MIAs had become human pieces in a diplomatic chess match that outlasted the war itself. Historic accounts, as they happened, are told by a former Vietnam Marine and CBS correspondent who covered the complex issue for more than a decade.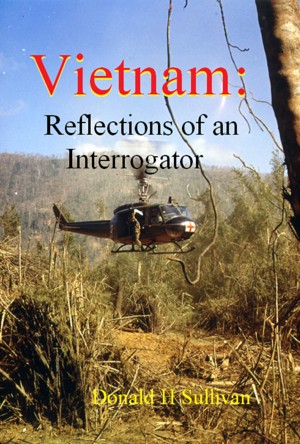 Vietnam: Reflections of an Interrogator
by

Donald H Sullivan
(5.00 from 1 review)
The Vietnam War as seen through the eyes of a GI who served as a translator/interrogator with Psychological Operations while in Vietnam during the war. The book tells of his experiences and his thoughts on the war.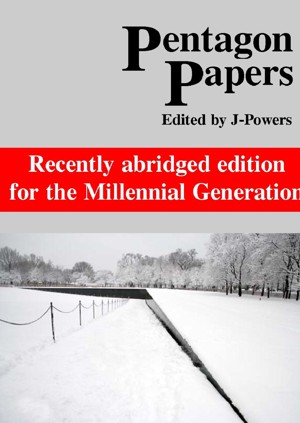 Pentagon Papers
by

J Powers
(5.00 from 2 reviews)
If your are someone who came of age after the Carter Administration (1977-81), it is unlikely that you know about the Pentagon Papers. This recently abridged edition of that major historical document has been conceived and published specifically for you. You can now experience the broad scope of the entire original work in one or two sittings with additional online resources included.
Related Categories